We are good at making aluminum alloy cabinet, aluminum alloy balcony cabinet and aluminum alloy shoe cabinet。
Foshan Nanhai Kaixinhui Aluminum Product Co., Ltd. is a R & D manufacturer fully engaged in the customization of whole house aluminum alloy furniture. The main products include aluminum alloy kitchen cabinets, wardrobes, bathroom cabinets, office cabinets, etc. Our products all have mortise and tenon joints and movable laminates, which are easy to assemble and disassemble, so that we could provide personalized customization to meet the furnishing needs of houses, hotels, clubs, schools, etc. With quick production cycle and strong delivery capacity, Kaixinhui can accept large quantities of purchase orders. Kaixinhui has a number of national patent certificates. Our aluminum alloy furniture is waterproof, fireproof, insect proof, mildew proof and green. 

Kaixinhui aluminum home furnishing has its own service team: design team, installation team, production team, sales team and after-sales team.
Address: No.1, Xibianzhuang, Qichazhancun, Dali, Nanhai District, Foshan City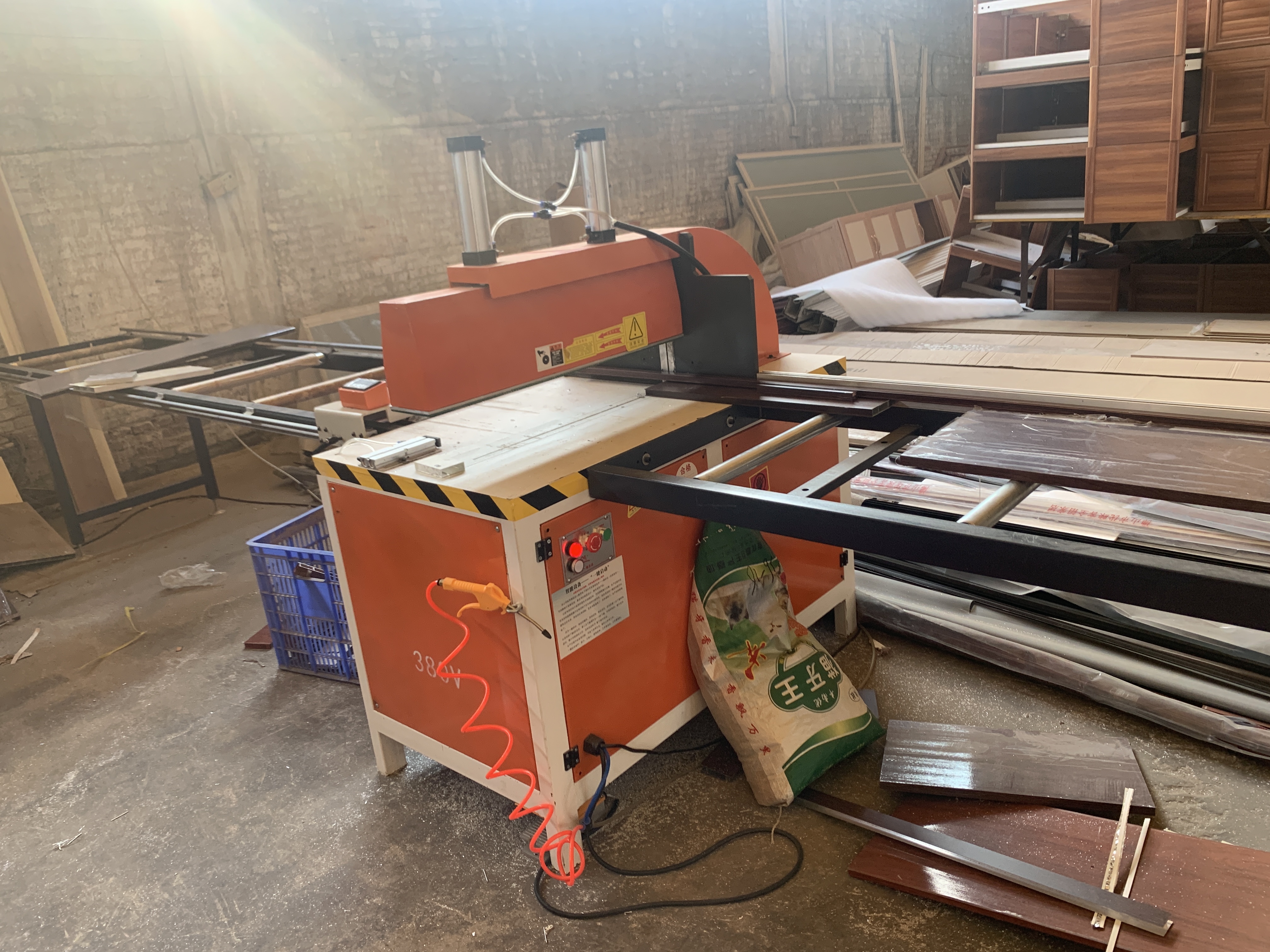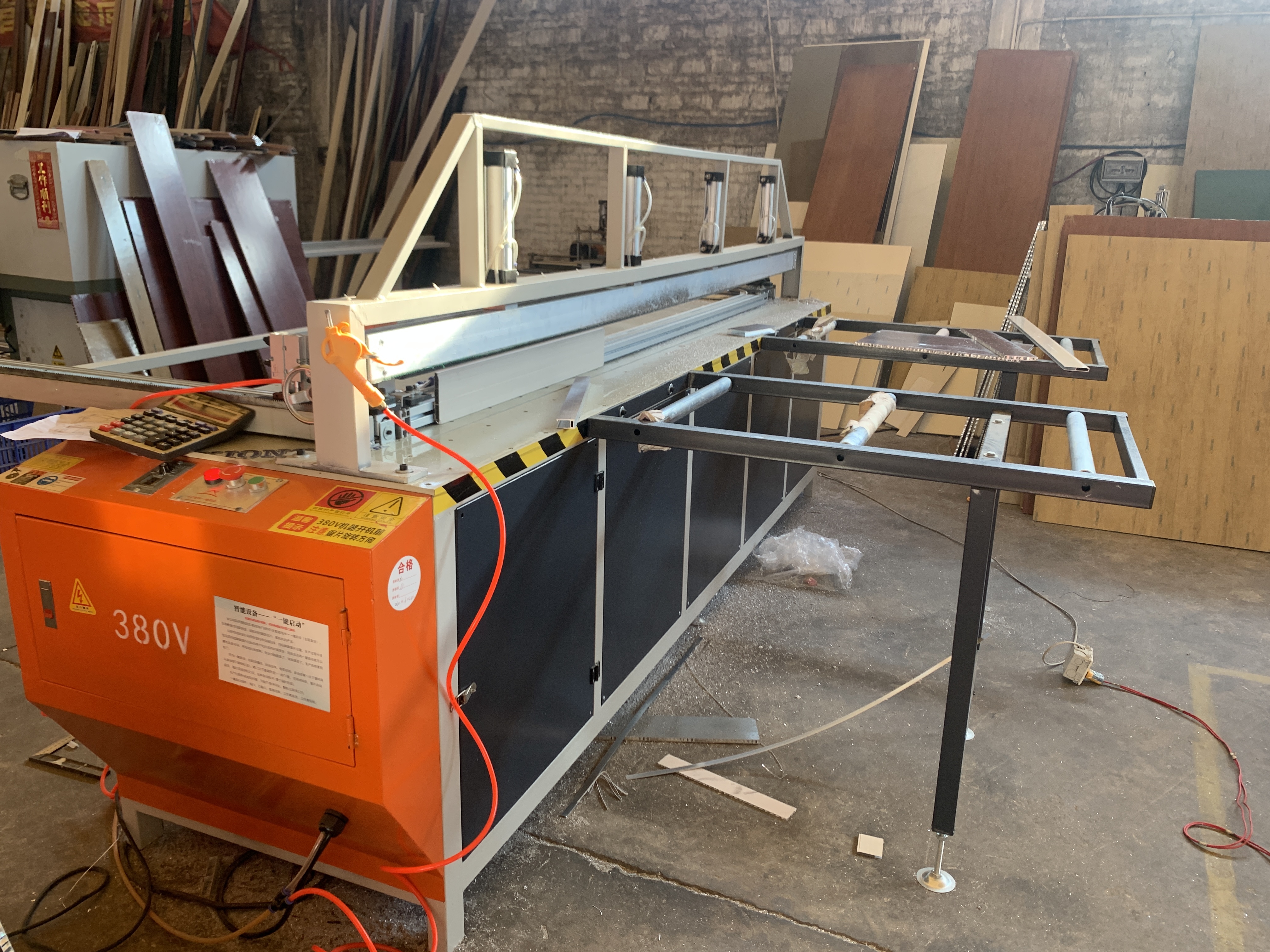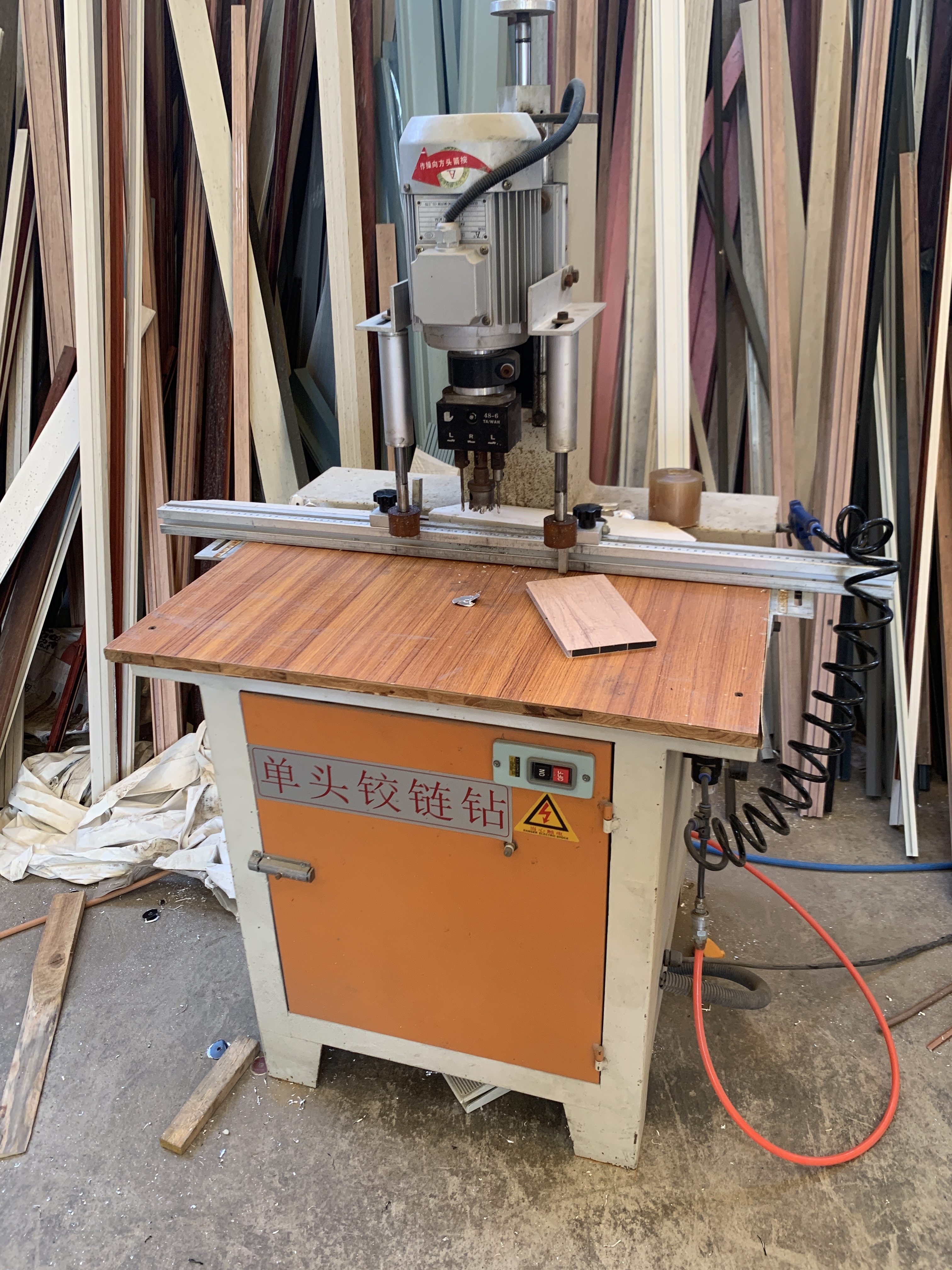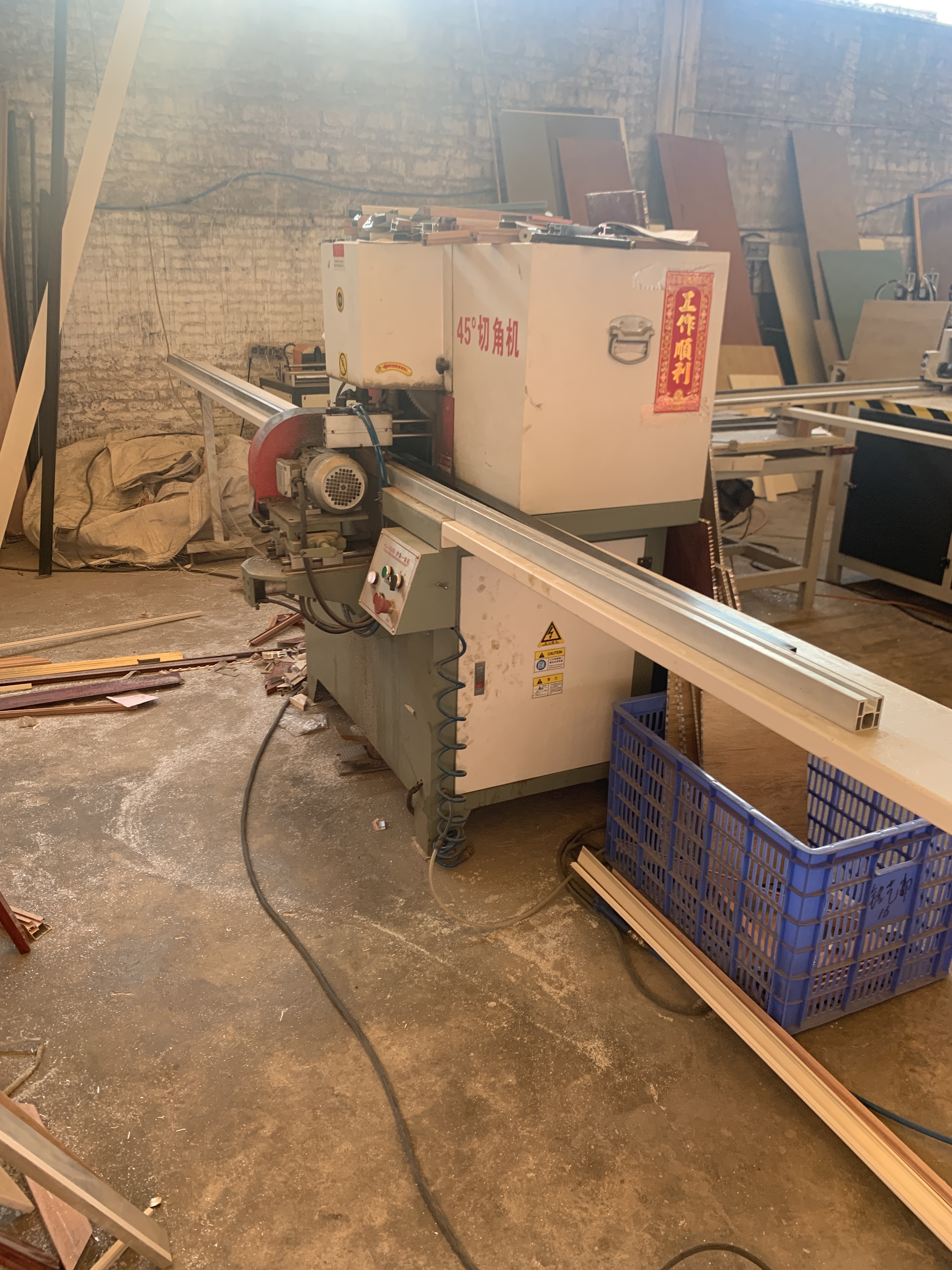 Foshan Nanhai Kaixinhui Aluminum Products Co., LTD.
Address: No.1, Xibianzhuang, Qichazhancun, Dali, Nanhai District, Foshan City